Every year, my mom asks us to make a Christmas wish list. I include lots of options, knowing that I will be surprised by whatever item or two shows up on Christmas morning. Hence the very extensive list.
(just don't want you all to think I'm super greedy over here!)
When I was putting this list together, I noticed certain themes...cozy neutrals (love those poncho sweaters), tassels (hello, perfect tassel necklace), fitness items (have you all tried the fit bit?), and pretty items for our home (coffee table books and a new candle.) And just in case, I threw in a great gold bracelet for layer, a neutral bag, some pretty tops, and even a new couch. You never know when Santa's reading, right?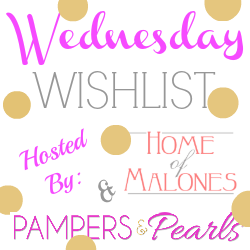 xo,